ALFRED RUSSEL WALLACE STATUE
---
All Sculptures
|
Human Figure Sculptures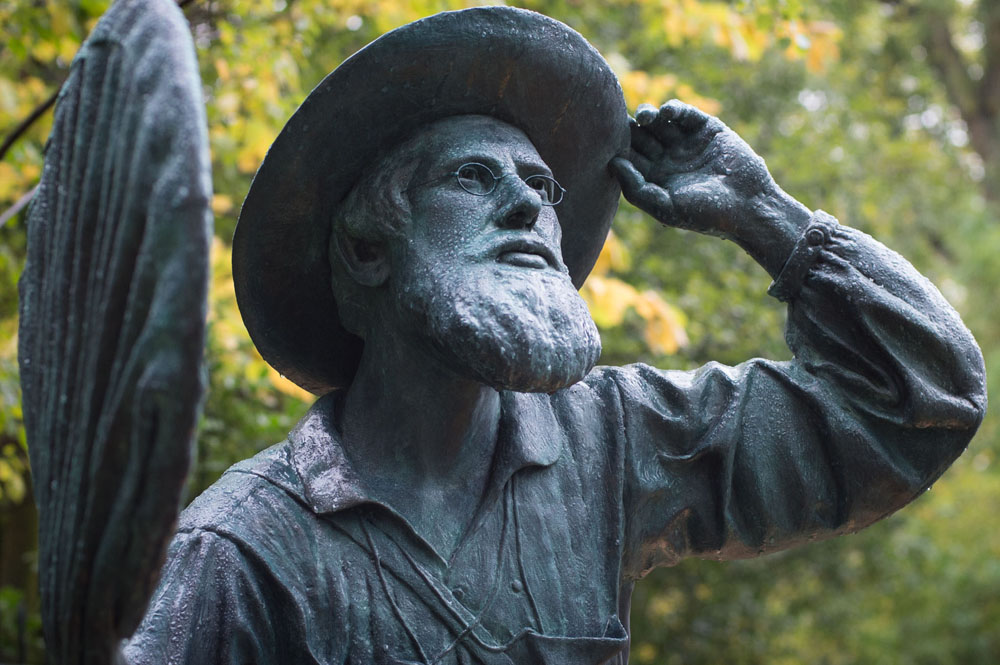 Seven-foot tall bronze statue of the great 19th-century biologist, Alfred Russel Wallace. The statue was unveiled by Sir David Attenborough at the Natural History Museum of London on the 7th of November 2013 – the first new statue commissioned for the Museum in more than 80 years.
Note: the statue has now been moved to the interior gallery of the Museum, in the main hall.
Dimensions: Life-size +10%
Bronze: Unique casting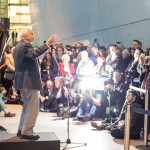 ---
"It has been an enormous pleasure for me to sculpt this statue [of Alfred Russel Wallace]. I have admired the man and his work for many years, and to help commemorate his life for such an august institution is truly an honour."

- AS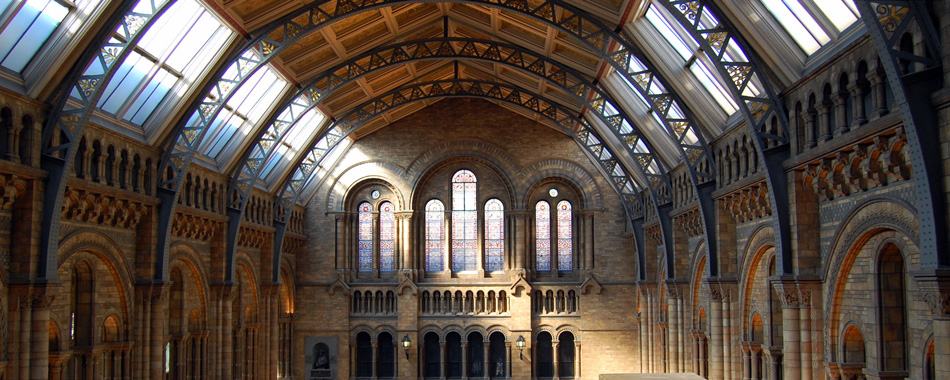 View of the main hall of the Natural History Museum.
Copyright © 2017 Anthony Smith