ARCTIC HARE
---
All Sculptures
|
Wildlife Sculptures
Dimensions: 27 x 16 x 19 cm
Bronze: Edition of 12
Price: €3450 inc. VAT
Sculptures can be shipped world wide at cost. Please note, there is no VAT due on exports outside the EU.
Click here to enquire about availability or to place an order.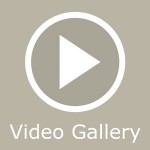 ---
"Arctic hares can be found on the Eastern shores of Greenland, which is where I have made my studies of them. They can sit in this tucked-up pose for hours on end, sheltered from the bitter weather by their remarkably well insulted coat." – AS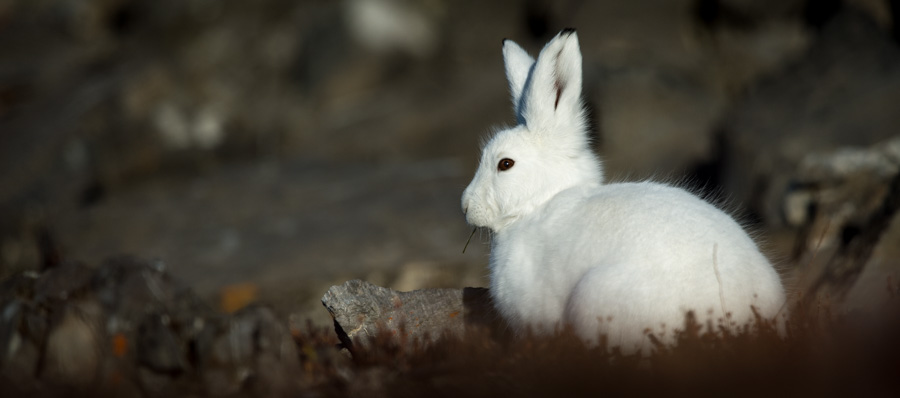 Photo by Anthony Smith, East Greenland.
Copyright © 2019 Anthony Smith