ARCTIC HARE
---
All Sculptures
|
Mammals
|
Polar
|
Wildlife Sculptures
Dimensions: 27 x 16 x 19 cm (l x h x d), 4.2 kg
Imperial: 10.6 x 6.3 x 7.5 inches, 9.3 lbs
Bronze: Edition of 12
Price: €3500 inc. VAT
All sculptures can be delivered worldwide.
Please note, there is no VAT due on exports outside the EU.
Click here to see a turntable video of the sculpture
---
"Arctic hares can be found on the Eastern shores of Greenland, which is where I have made my studies of them. They can sit in this tucked-up pose for hours on end, sheltered from the bitter weather by their remarkably well insulted coat." – AS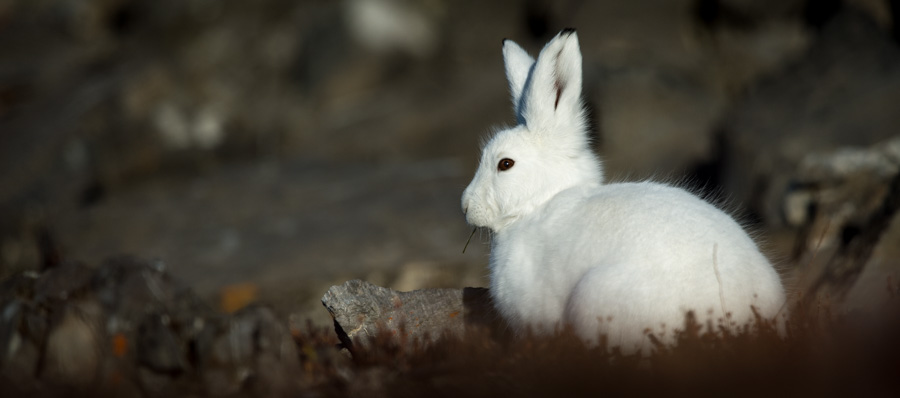 Photo by Anthony Smith, East Greenland.
Copyright © 2022 Anthony Smith