BLUE-FOOTED BOOBY #2
---
All Sculptures
|
Birds
|
Wildlife Sculptures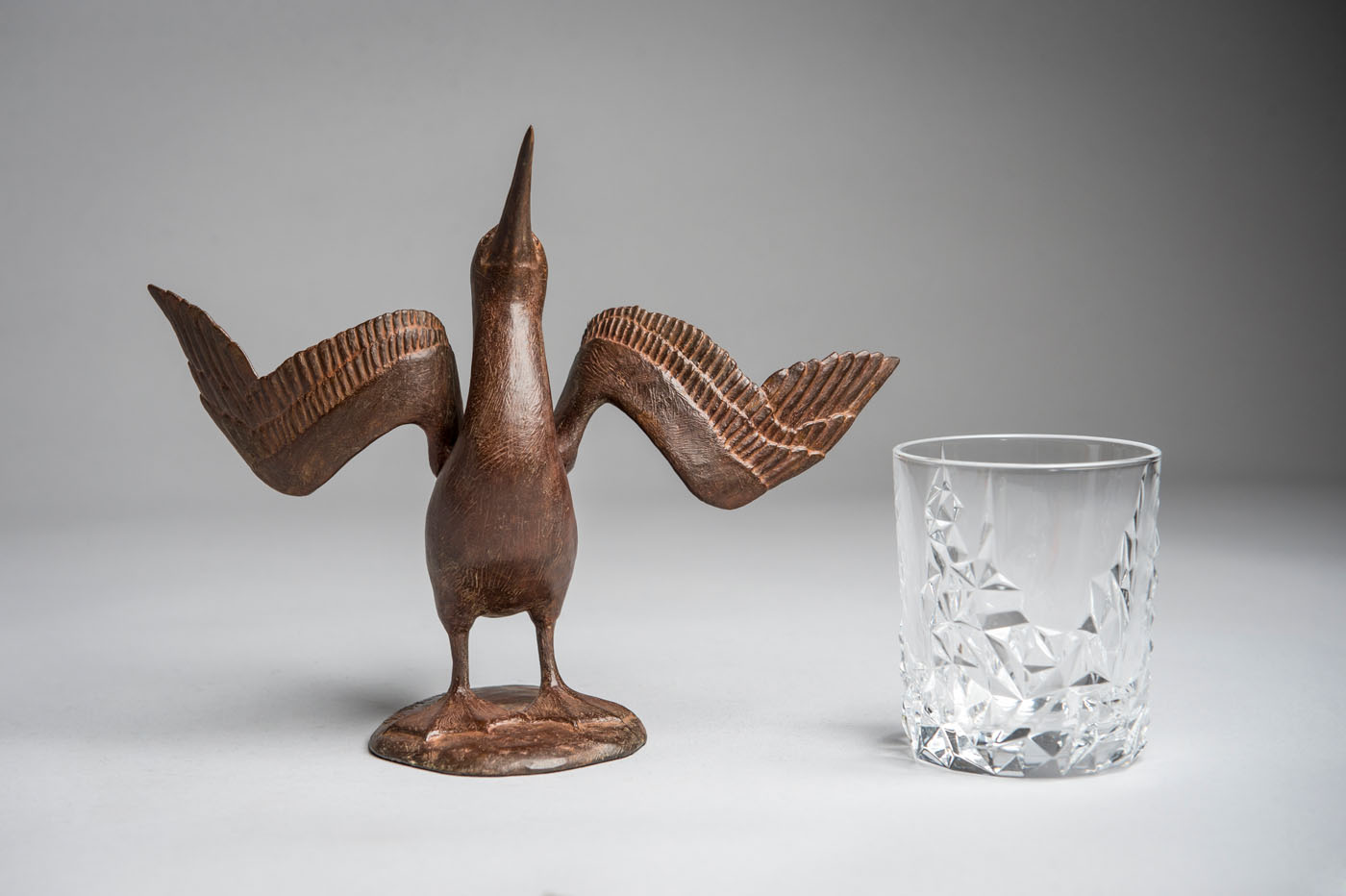 Dimensions: 20 x 27 x 17 cm (h x w x d), 1.3 kg
Imperial: 7.9 x 10.6 x 6.7 inches, 2.9 lbs
Bronze: Edition of 12
Price: €1400 inc. VAT
Please note, this sculpture can be bought as a pair together with 'Blue-footed Booby #1' (total price €2650).
All sculptures can be delivered worldwide.
Please note, there is no VAT due on exports outside the EU.
---
"There is perhaps something comical in the blue-footed booby's iconic mating 'dance', but it is undoubtedly one of the most mesmerising displays in bird courtship." – AS
Photo by Anthony Smith, Galapagos Islands.
Copyright © 2021 Anthony Smith