ICEBERG #3
---
Abstract
|
All Sculptures
|
Iceberg Sculptures
|
Polar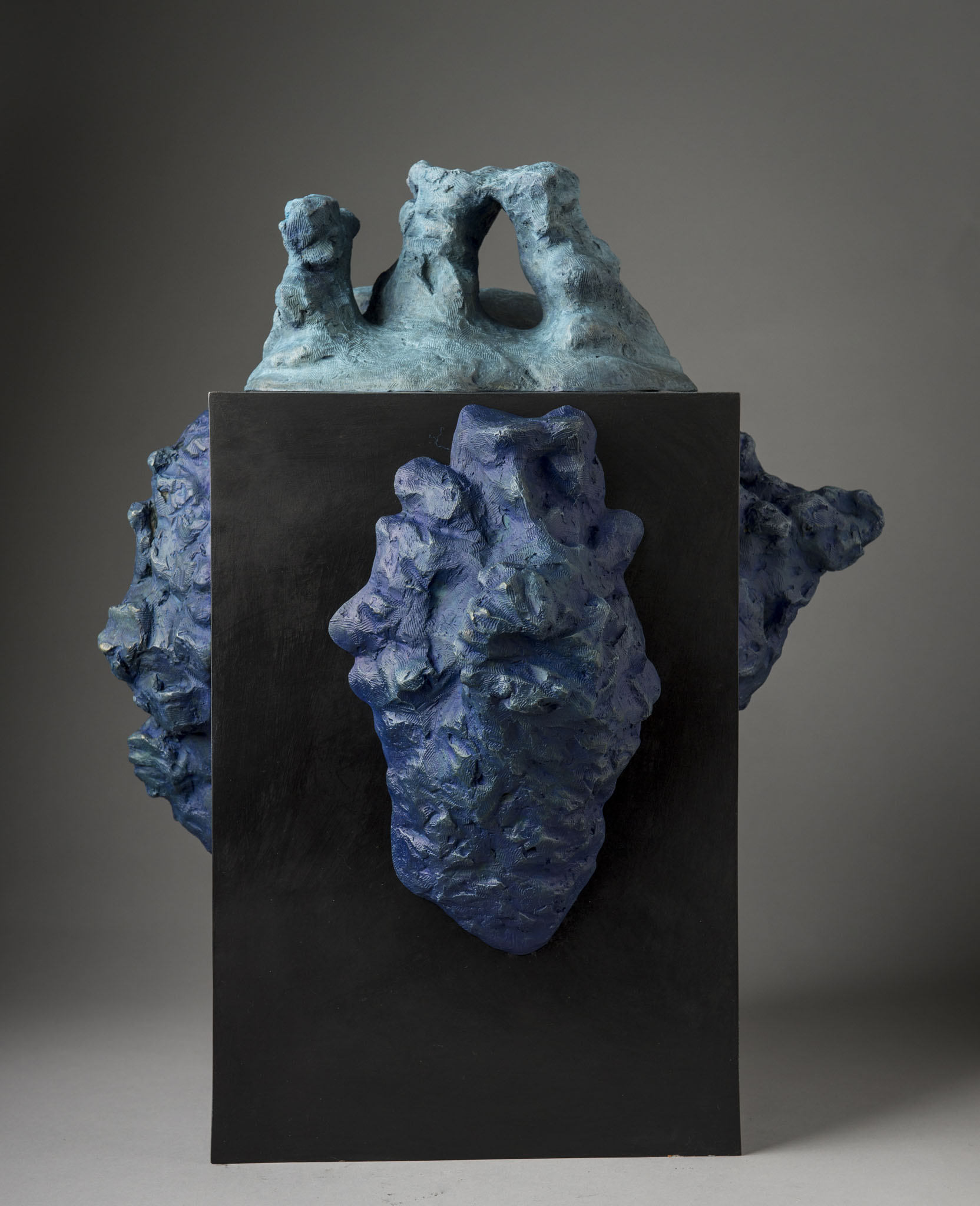 Bronze sculpture inspired by observations of icebergs in the Arctic and Antarctic.

Dimensions: 45 x 32 x 37 cm, 12 kg
Imperial: 17.7 x 12.6 x 14.6 inches, 26 lbs
Bronze: Edition of 3
Price: €5800 inc. VAT
All sculptures can be delivered worldwide.
Please note, there is no VAT due on exports outside the EU.
---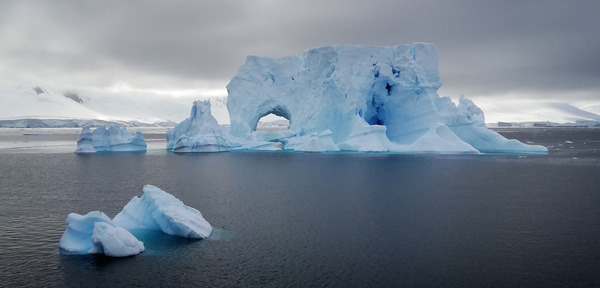 Anthony Smith's photo of icebergs in Antarctica.
Copyright © 2022 Anthony Smith