SEA LION
---
All Sculptures
|
Wildlife Sculptures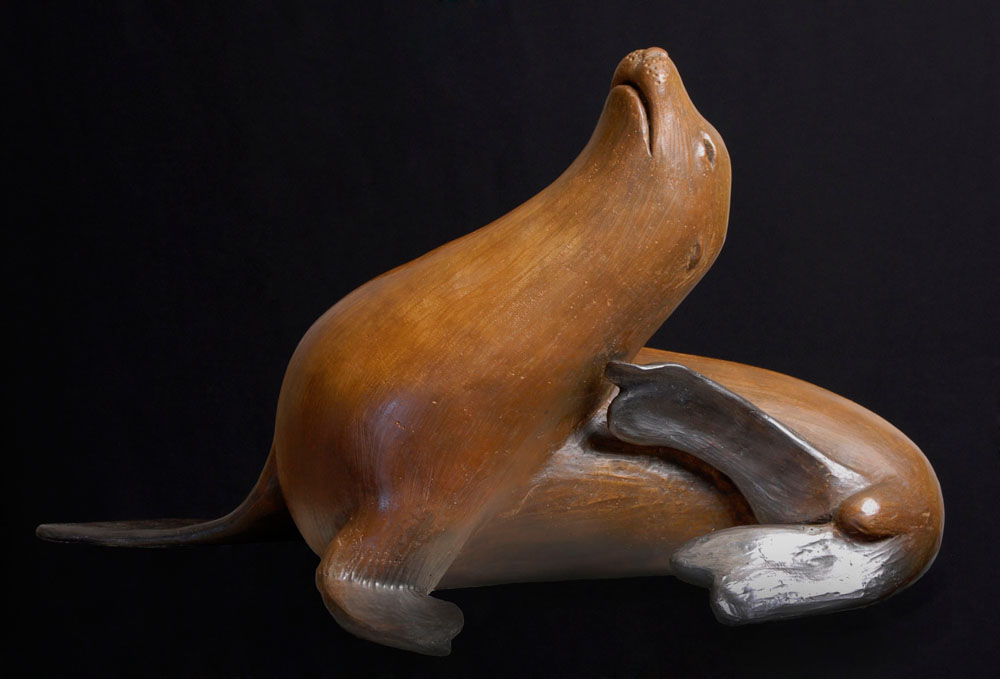 A casting of this sculpture is now part of the public collection at the Royal Artis Zoo, Amsterdam (see image below).

Dimensions: 49 x 28 x 29 cm
Bronze: Edition of 9
Price: €4300 inc. VAT
Sculptures can be shipped world wide at cost. Please note, there is no VAT due on exports outside the EU.
Click here to enquire about availability or to place an order.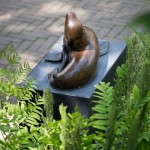 ---
"I was captivated by this particular sea lion as it basked in the sun to dry its fur following a dip in the ocean. It's beautiful to watch the fur lighten as it dries." – AS
Copyright © 2019 Anthony Smith