TREE FROG
---
All Sculptures
|
Wildlife Sculptures
Tree Frog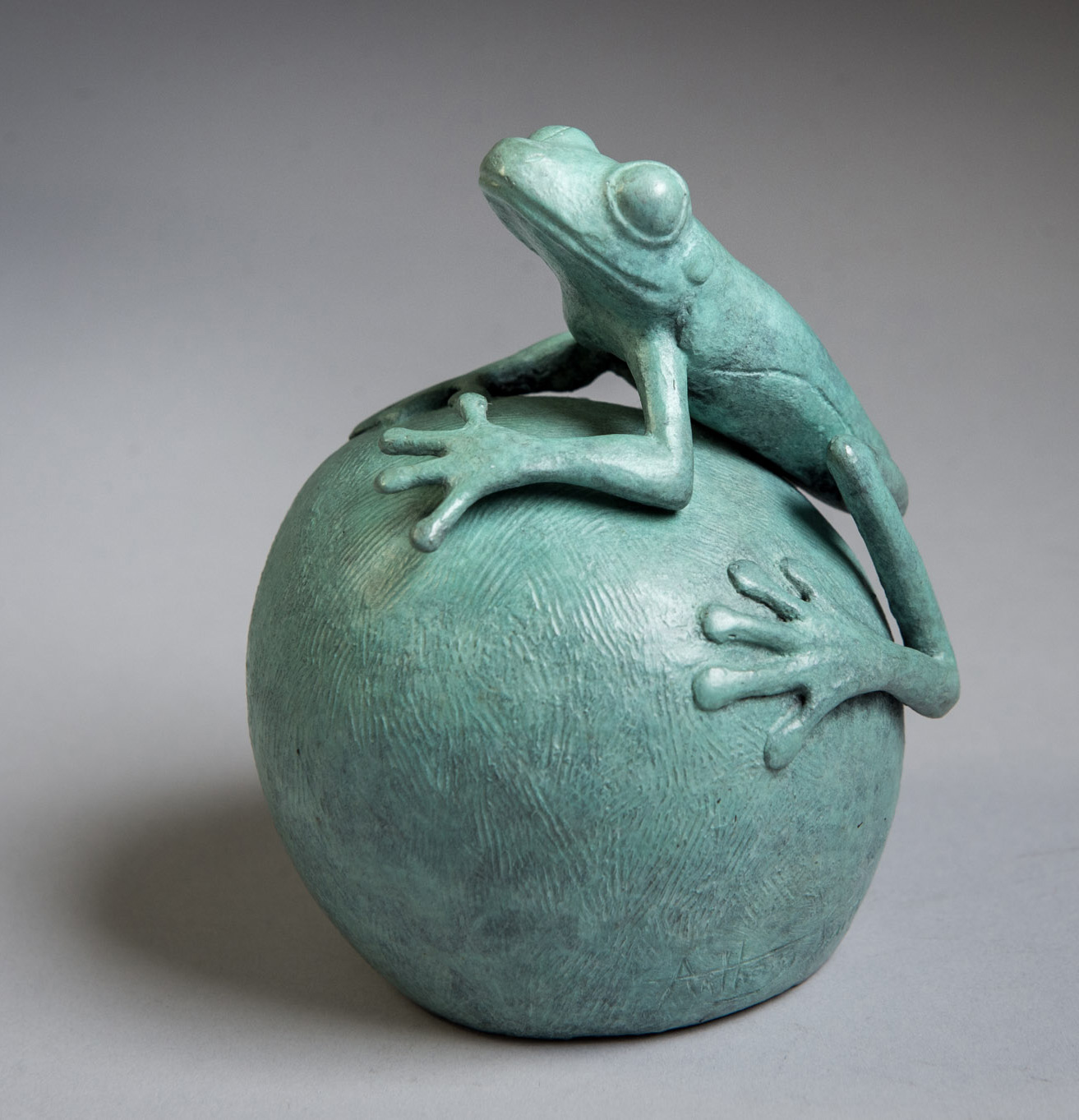 Dimensions: 11 x 9 x 9 cm
Bronze: Edition of 12
Price: €1250 inc. VAT
Sculptures can be shipped world wide at cost. Please note, there is no VAT due on exports outside the EU.
Click here to enquire about availability or to place an order.
---
"I have been fortunate to encounter a lot of frog species during my travels in the tropics, and I have wanted to sculpt one of these little beauties for a very long time!" – AS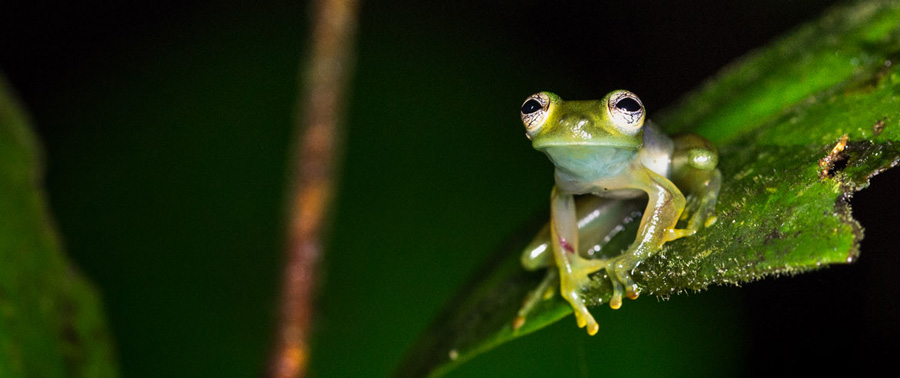 Photo by Anthony Smith taken in Costa Rica.
Copyright © 2020 Anthony Smith