WANDERING ALBATROSS
---
All Sculptures
|
Wildlife Sculptures
Dimensions: 38 x 22 x 13 cm
Bronze: Edition of 12
Price: €3300 inc. VAT
Sculptures can be shipped world wide at cost. Please note, there is no VAT due on exports outside the EU.
Click here to enquire about availability or to place an order.
---
"The Wandering albatross possesses almost mythical qualities – it's scale and elegance in the air almost defy belief." – AS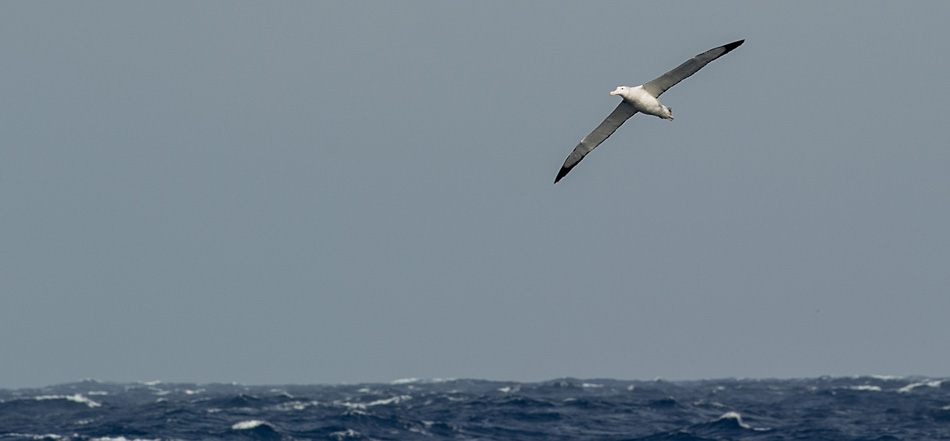 Photo by Anthony Smith, South Pacific.
Copyright © 2019 Anthony Smith