NATURE'S CURVE
---
Abstract
|
All Sculptures
|
Large Sculptures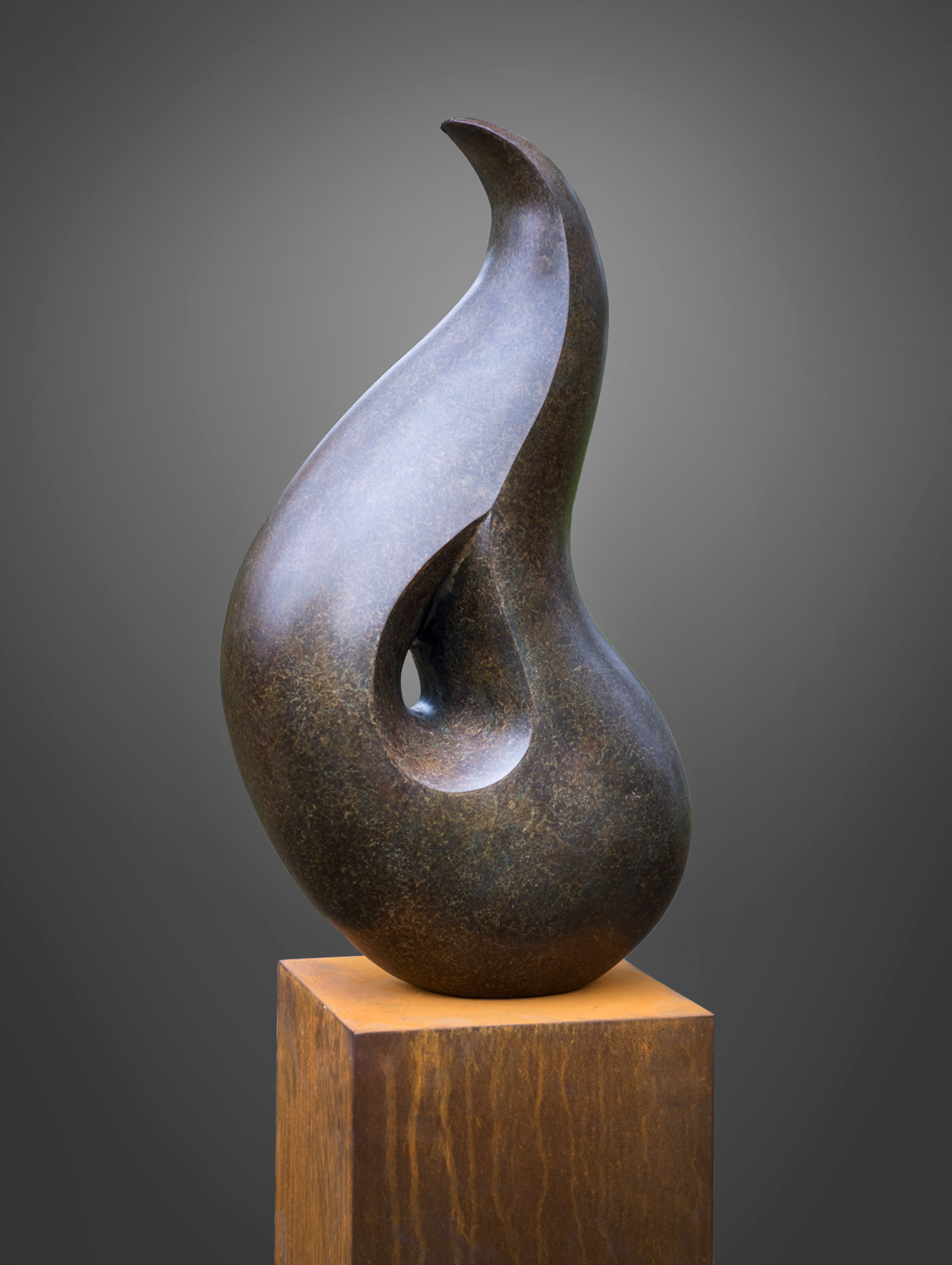 Dimensions: 67 x 34 x 21 cm
Imperial: 26.4 x 13.4 x 8.3 inches
Bronze: Edition of 8
Price: €6500 inc. VAT
The sculpture is shown here mounted on an steel plinth (27 x 27 x 100 cm), which can be ordered separately.
All sculptures can be delivered worldwide.
Please note, there is no VAT due on exports outside the EU.
This sculpture is also available as part of the piece 'Robin's Perch'.
Copyright © 2021 Anthony Smith